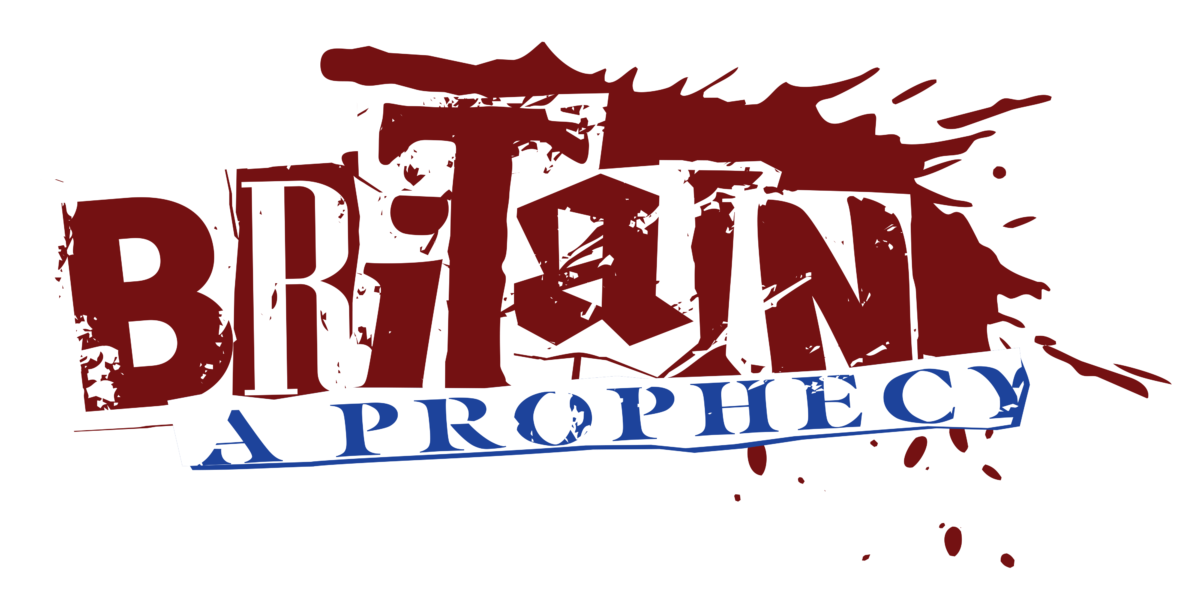 It's 1987. Margaret Thatcher is about to sweep to her third term as Prime Minister, But in the shadows, old magics and ancient pacts are stirring. While in Manchester, Terrence Fitzwilliams, a social worker for human and faeries alike, is sent to track down a wayward teenager named Taz, unaware that the two of them are about to be thrust to the center of a conspiracy that will change the story of Britain forever.
Britain a Prophecy is an urban fantasy epic in the tradition of Sandman and The Wicked + The Divine, you can follow along as we make it on our Patreon for the Project.
Britain a Prophecy is written by El Sandifer, with colors by Nechama Frier.
---
Olive Peaseblossom
Olive Peaseblossom was Elizabeth Sandifer and my first comic project, to learn the form. These are short 5 page "twist ending" comedy comics in the style of 2000AD's Future Shocks about the adventures of a trickster.
You can find El's critical writing work at Eruditorum Press.
---
---
---
---