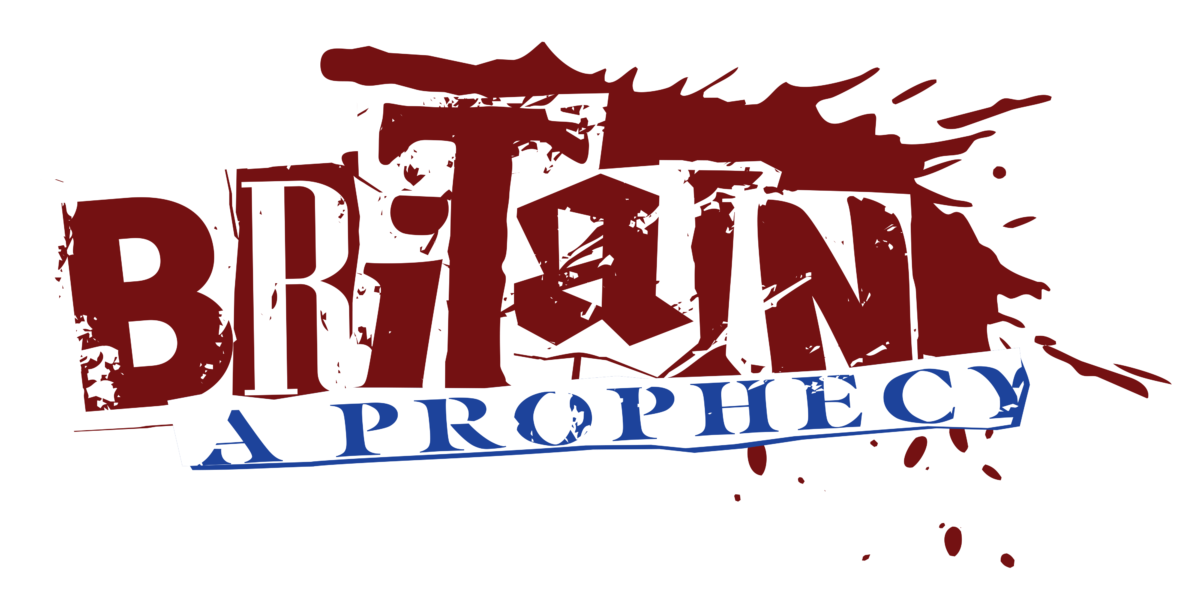 It's 1987. Margaret Thatcher is about to sweep to her third term as Prime Minister, But in the shadows, old magics and ancient pacts are stirring. While in Manchester, Terrence Fitzwilliams, a social worker for human and faeries alike, is sent to track down a wayward teenager named Taz, unaware that the two of them are about to be thrust to the center of a conspiracy that will change the story of Britain forever.
Britain a Prophecy is an urban fantasy epic in the tradition of Sandman and The Wicked + The Divine, you can follow along as we make it on our Patreon for the Project. We post behind the scenes notes from both myself and the writer to all patrons there, and you can also get new scenes as soon as we finish them.
If you'd rather see individual comics, we are publishing them on Gumroad as Crossroad Comics and the first issue is available for free/pay what you like.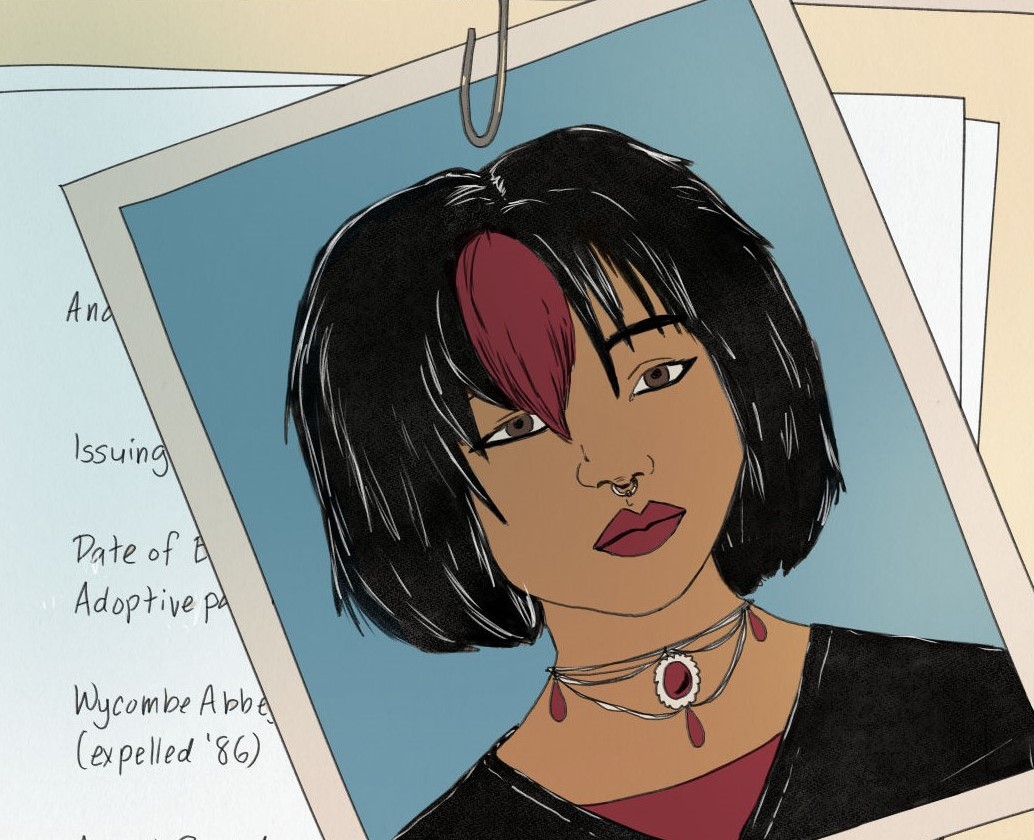 Britain a Prophecy is written by El Sandifer, with colors by Nechama Frier.
---
Olive Peaseblossom
Olive Peaseblossom was Elizabeth Sandifer and my first comic project, to learn the form. These are short 5 page "twist ending" comedy comics in the style of 2000AD's Future Shocks about the adventures of a trickster.
You can find El's critical writing work at Eruditorum Press.
---
---
---
---